Leading Specialists in Japanese Thermal Hair Straightening Treatment
Specializing in Japanese Hair Straightening Services
The owners of Jade Salon of Atlanta, Jade and Baldem, are both master cosmetologists and have received their advanced education of the Japanese Hair Straightening method in New York City. They were trained and certified by The Milbon Institute and use their product line, Liscio. Liscio is an authentic Japanese thermal relaxing product and one of the best and most popular thermal treatments.
Our team continues to receive advanced cosmetology education. We strive to always be one of the best in the country at everything we do.
Owners/ Thermal Straightening Specialist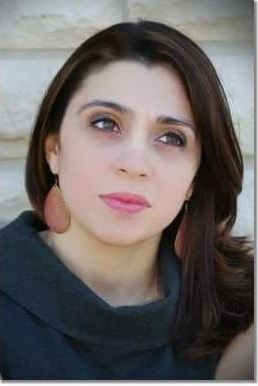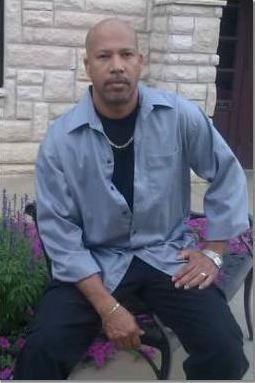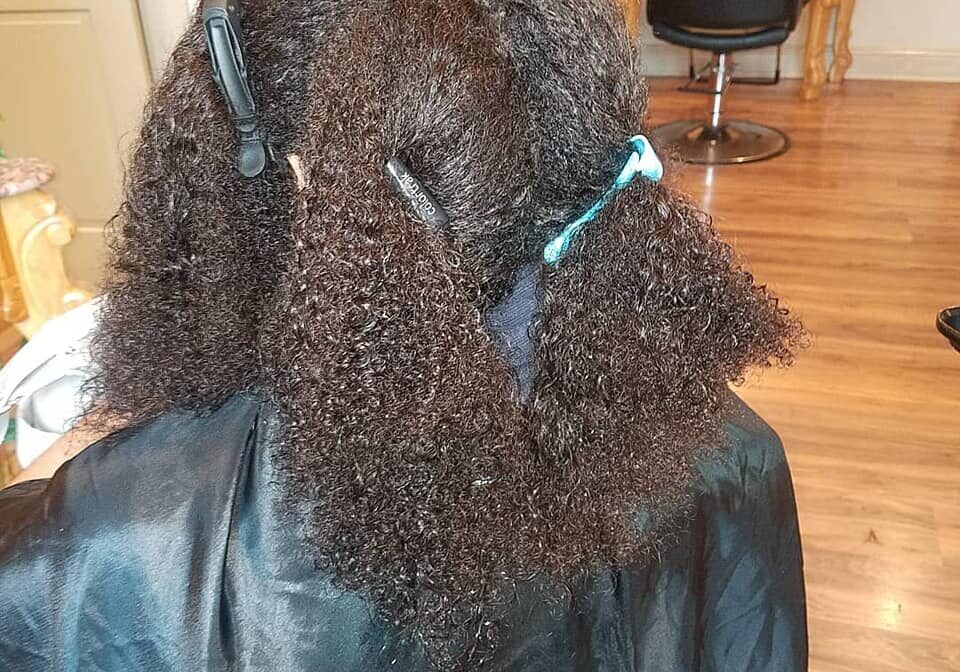 What Japanese Thermal Reconditioning Entails
The Japanese straight perm was created in Japan to straighten curly, frizzy hair permanently. The process is the most effective hair straightening method to smooth down your tresses.
Among the initial steps is to remove the curl through a hair straightening process. Unlike any other relaxers, the hair is then thermally ironed to seal the cuticle. Afterward, a neutralizer is applied to seal and straighten the hair permanently. It leaves the hair shiny, smooth, healthy, and permanently straight. Best results are achieved on slightly chemically processed hair.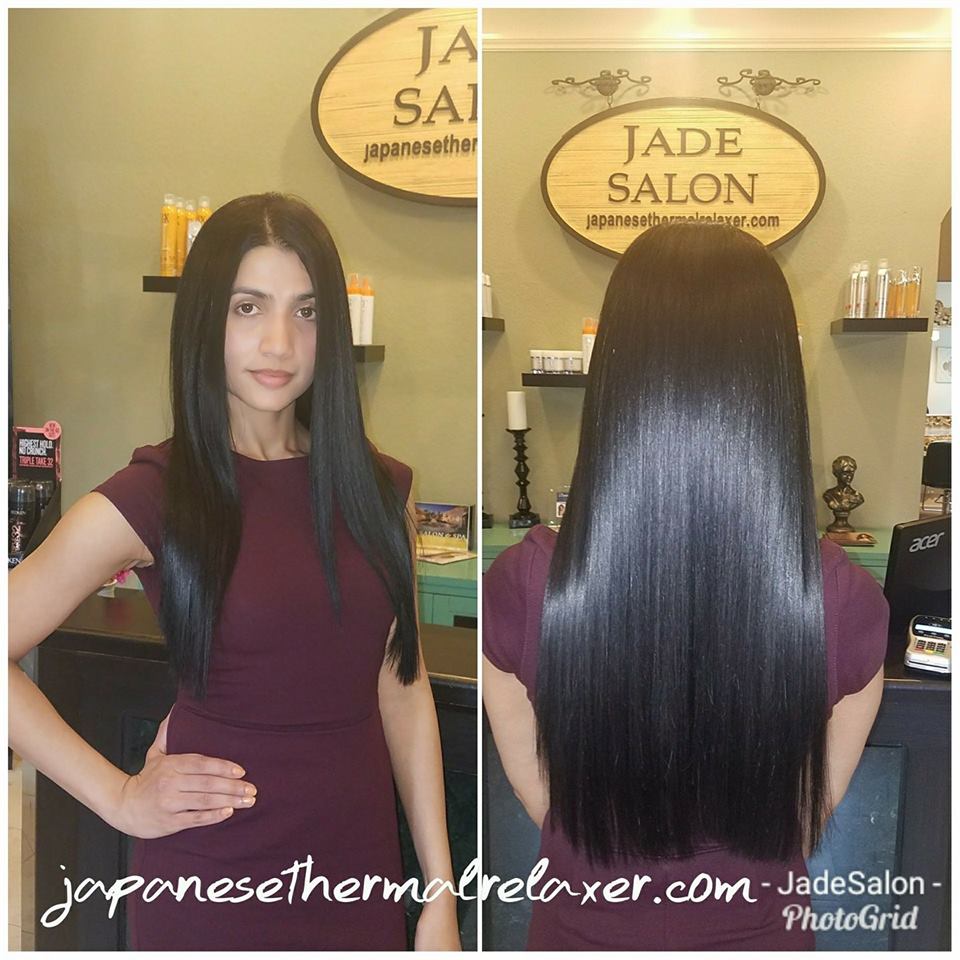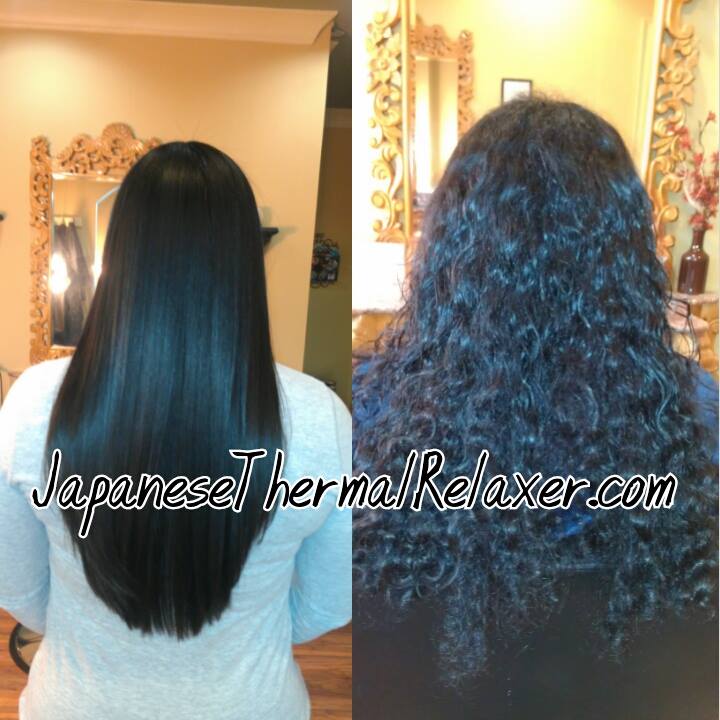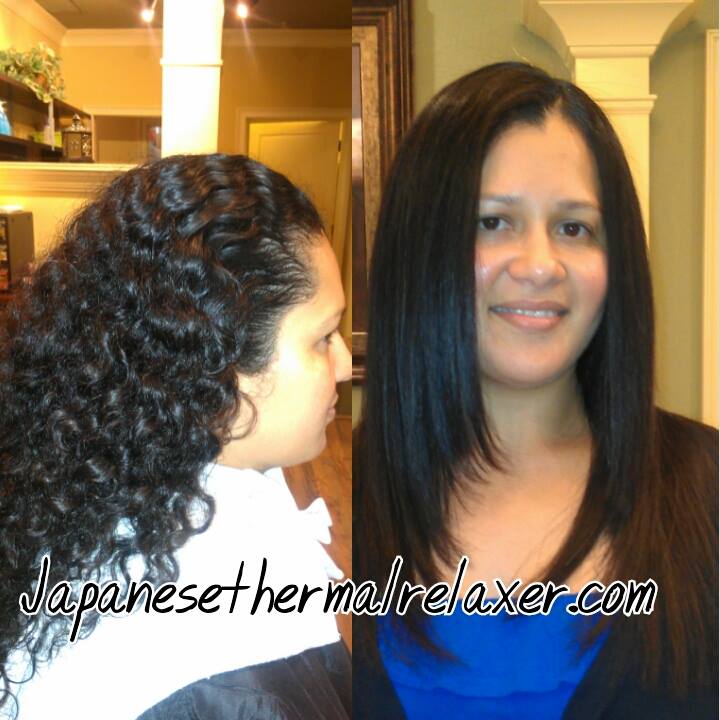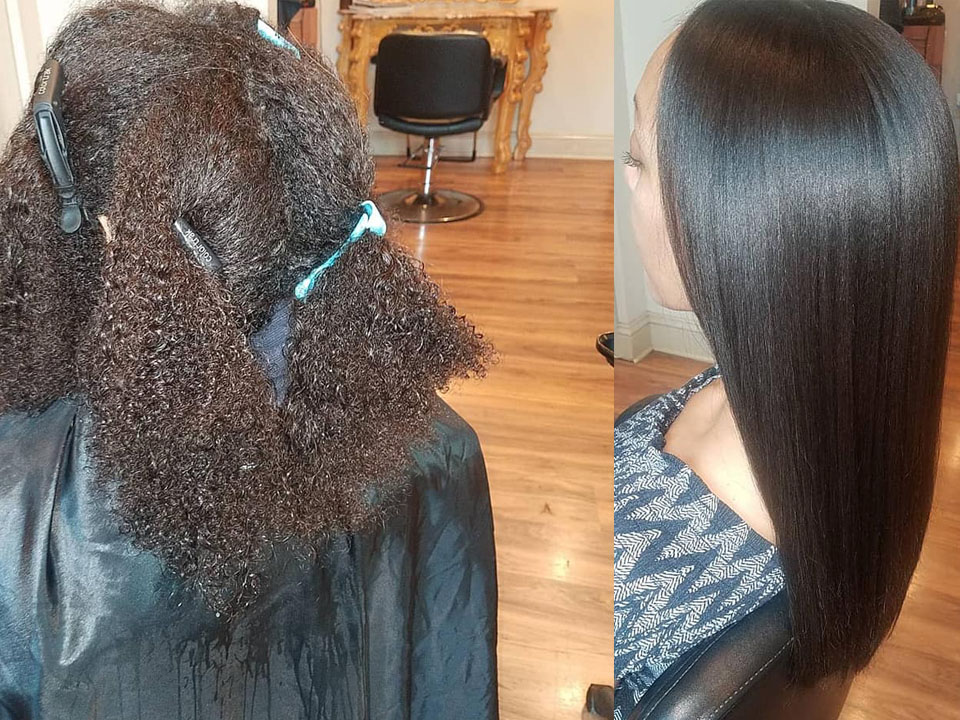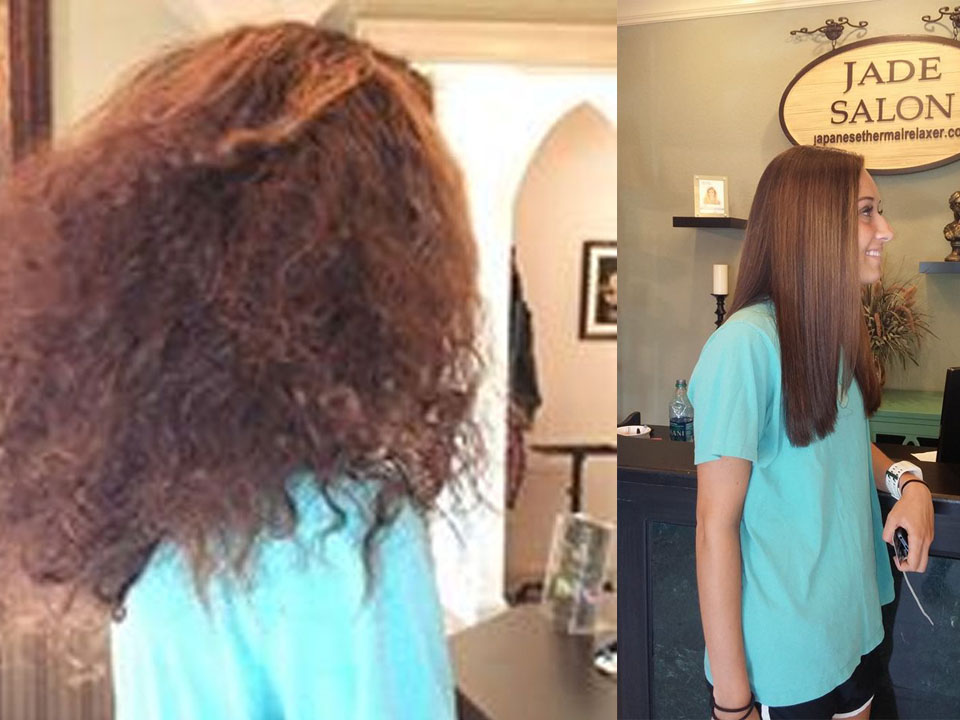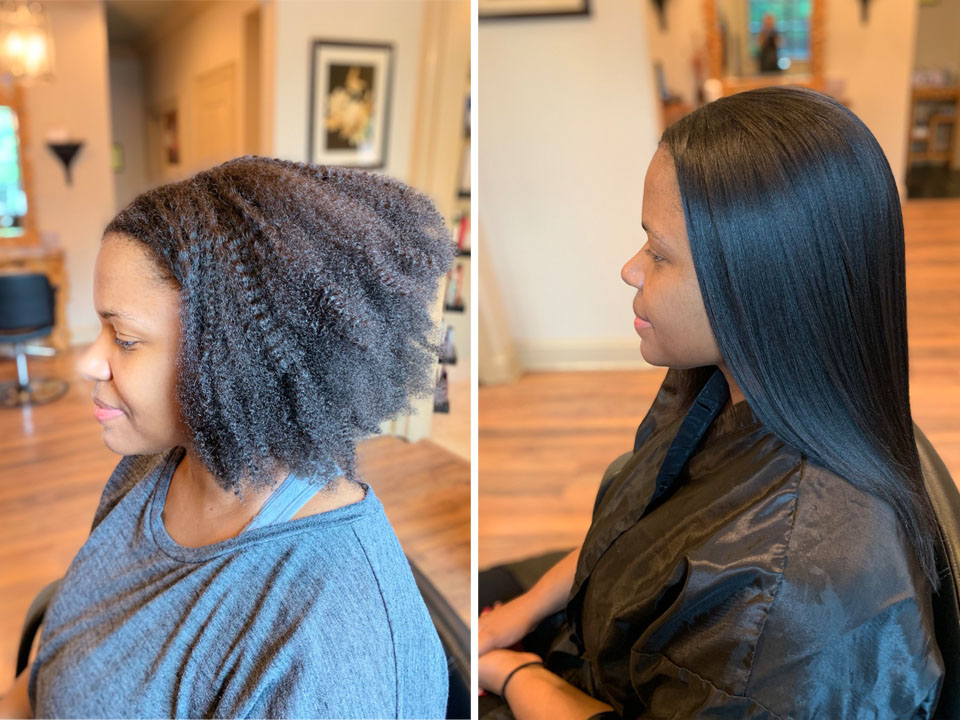 What to Consider Before Getting the Treatment
The health of the hair must be considered. To be sure, you can have a professional phone consultation with our owner Jade before scheduling an appointment.
In most occasions, the client's hair will actually look healthier after the process, because the application requires the sealing of the cuticle, which creates lustrous shine and strengthens the hair. Most hair types can have this process done.
The procedure takes several hours to complete but will be worth your time. Your daily maintenance will be automatically shortened because your hair will retain less water, blow dry in half the time, and dry straight and smooth. Regardless of the humidity, your hair will stay beautiful all day.
Call us at (404) 488-7150 for a short but comprehensive phone consultation to determine if Japanese Thermal Reconditioning is right for you. See for yourself why so many women and men are choosing this revolutionary treatment for their hair. You can also visit www.jadesalonofatlanta.com to see more of the services we specialize in.